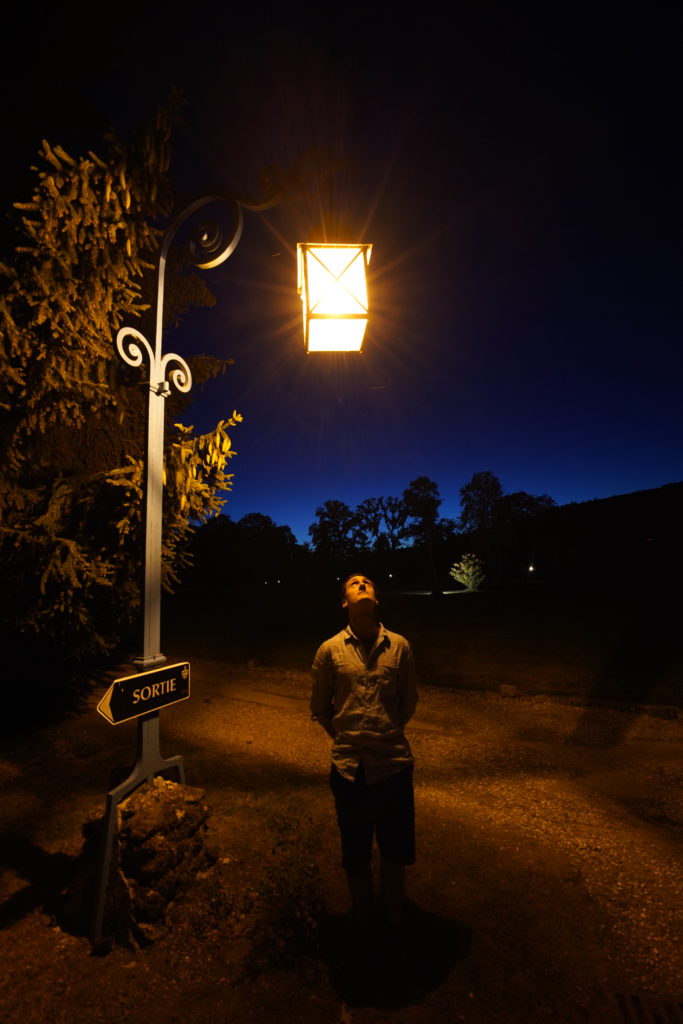 Biography
Arnaud Hemery is a french film director and scriptwriter. Born in 1987, he began to experiment image with his first Hi8 digital camera and then with a Super 8 camera. Mixing his love for tales and his everyday environment to create a unique unreal reality.
After his graduate at Diderot University in Paris, he began to work as a technician for famous filmaker as Laurent Tirard, Luc Besson, Matthias Hoene, Thomas Bidegain…His knowledge in cinematographic technics are a great opportunity to understand and make things easier, cheaper and most of that be able to create a singular point of view.
Now he is working on several projects as long-feature film, shorts as well as commercials.